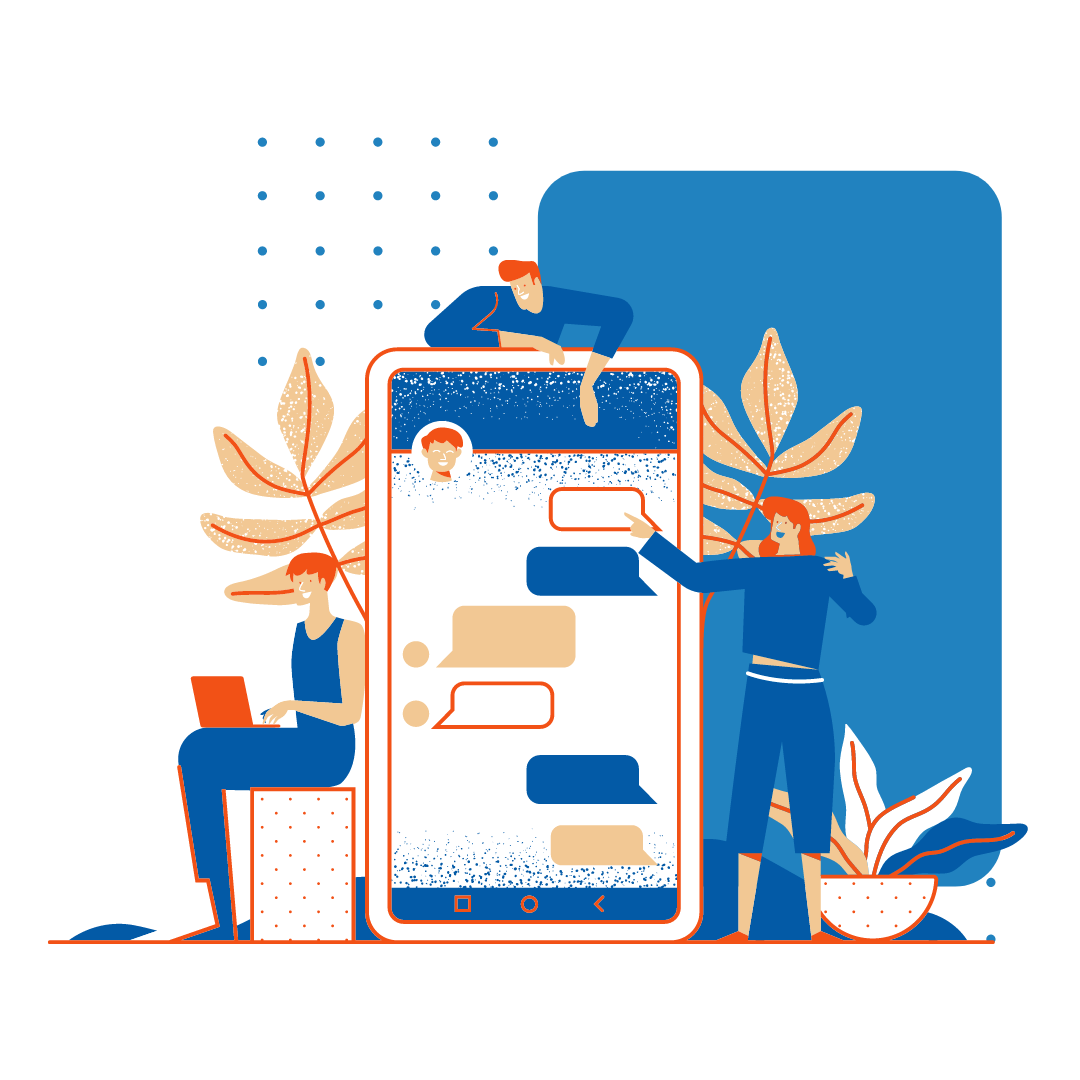 Download the Major Messaging Calendar
Either download a hard copy to your own hard drive or click File>Make a Copy to add an editable version to your own Google Drive folder.
After you have downloaded the resource, check out Church Comm Team's plans and let's work together!
No matter the church size,
communications are complex.
The bare minimum requirements for communicating well are a full-time job. But most churches don't have the manpower or budget to do everything well.
What if you could get a whole team of professionals to handle it AND pay less than you would to hire just ONE full-time employee?
That's where we come in.
We are a remote team of communications professionals who will meet with you weekly to not only execute communications at your church, but provide you with strategy and guidance as you navigate the church communications landscape.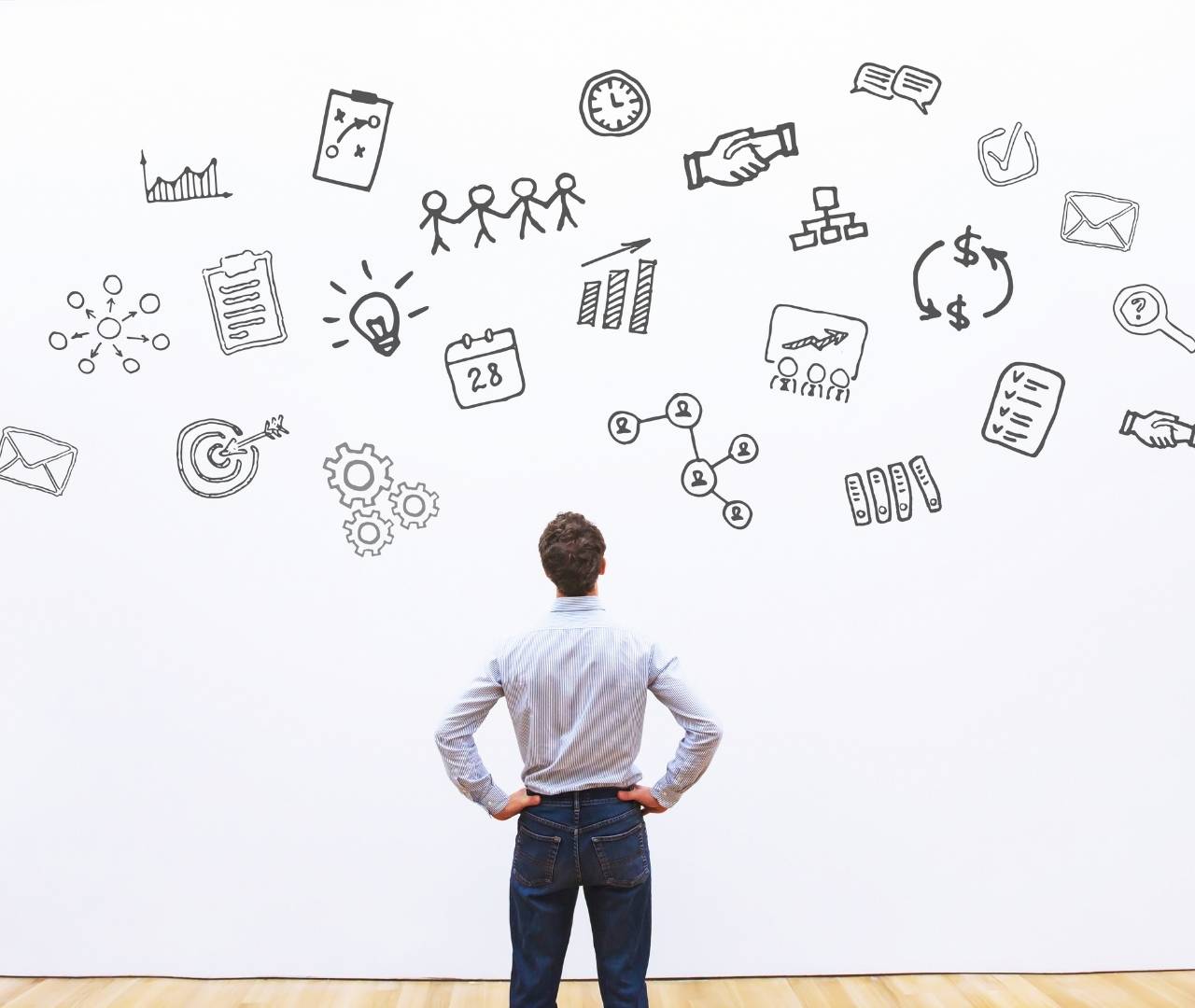 Strategy | Project Management | Social Media Management | Website Management | Email Marketing | Coaching